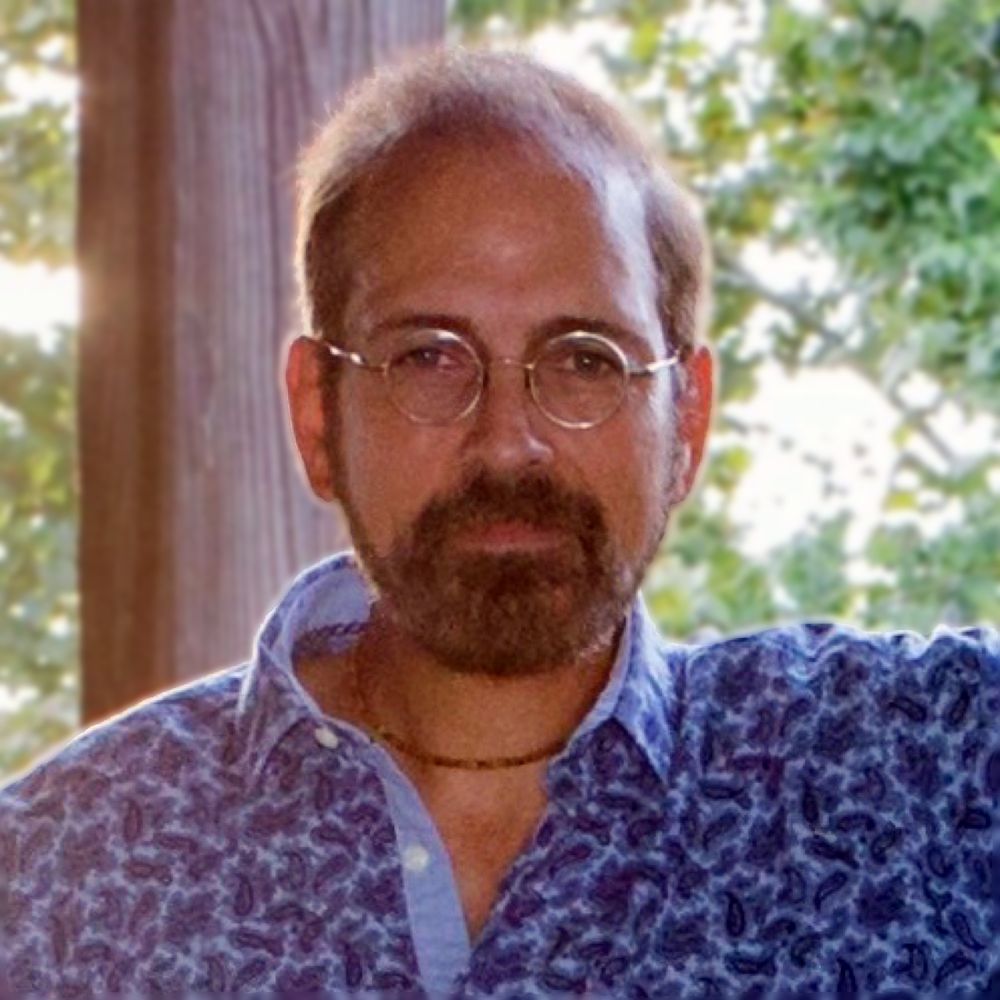 Steve Brooks
Steve Brooks is a Folk Singer-songwriter.
He has written and produced a concept album about a musician who goes to the crossroads and is told by the devil that he's sold his soul - when he hasn't.
His songs are about his personal experiences, but they also contain a spiritual message about how he has grown or what he learned from those experiences. And by using metaphor, he writes his songs so they tell a basic story, or provide a kind of mythology that anyone can project their dreams and experiences onto.
He has a Master's Degree in Music and taught at the college level for eleven years before setting off on this journey, which included moving to Nashville.