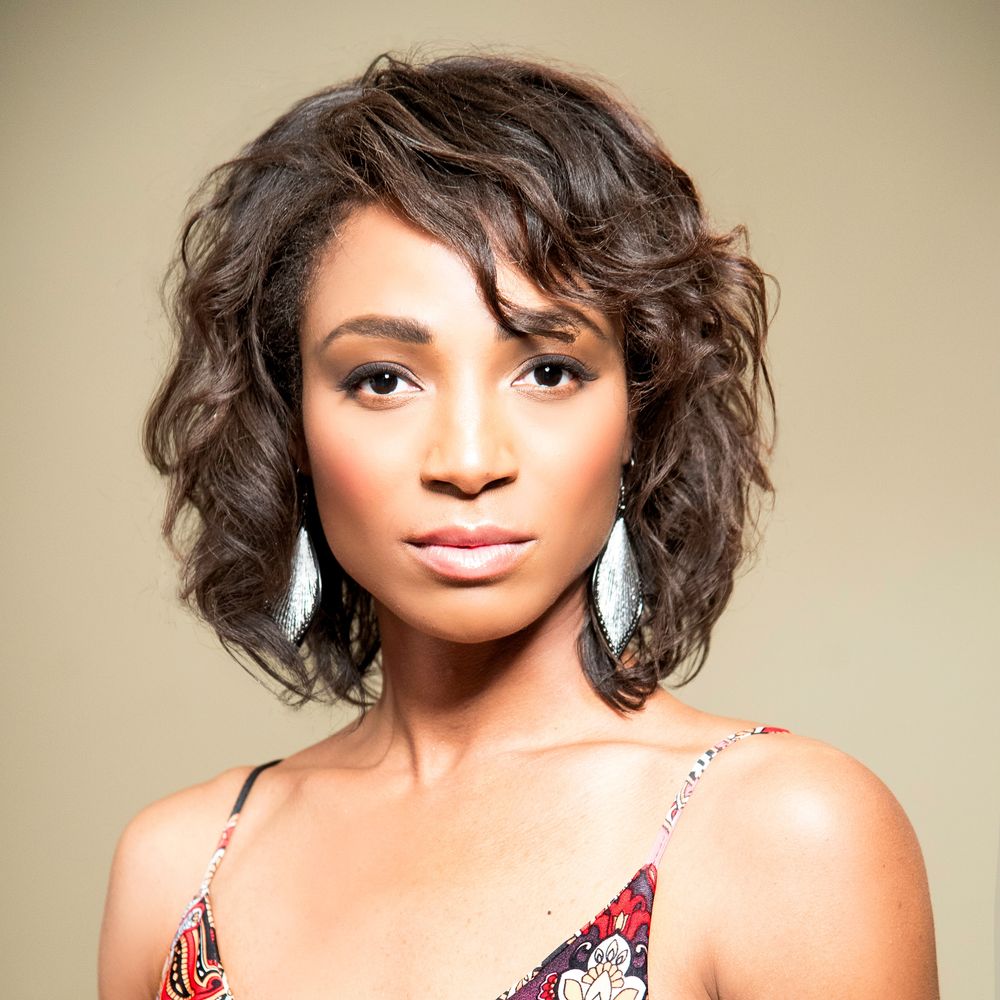 Sharla Bell
Born and raised in Los Angeles County, a jazz vocalist and classical flautist.
Studied at The Los Angeles High School of Arts and holds a Bachelor of Arts degree in Music.
Genres include Neo-soul and Jazz. First single was a traditional jazz composition, I'm Gonna Miss You (When You Go), followed by the contemporary smooth jazz single Still Forgetting You featuring Reggie Smith on saxophone and Ronnell "Roo" Johnson (Preservation Jazz Hall musician) on piano.
Sharla plays flute and piano on many of her recordings. She has had great Latino influences throughout her life and performed exclusively for two years as lead singer for The Latin Rhythms Band, founded and directed by Luis Trevino.
The group opened concerts for Grammy winning artists Paquito De Rivera (2007), and Nestor Torres (2008) at the Von Braun Civic Center in Huntsville Alabama.
Sharla currently performs in Huntsville, AL with Nossa Samba