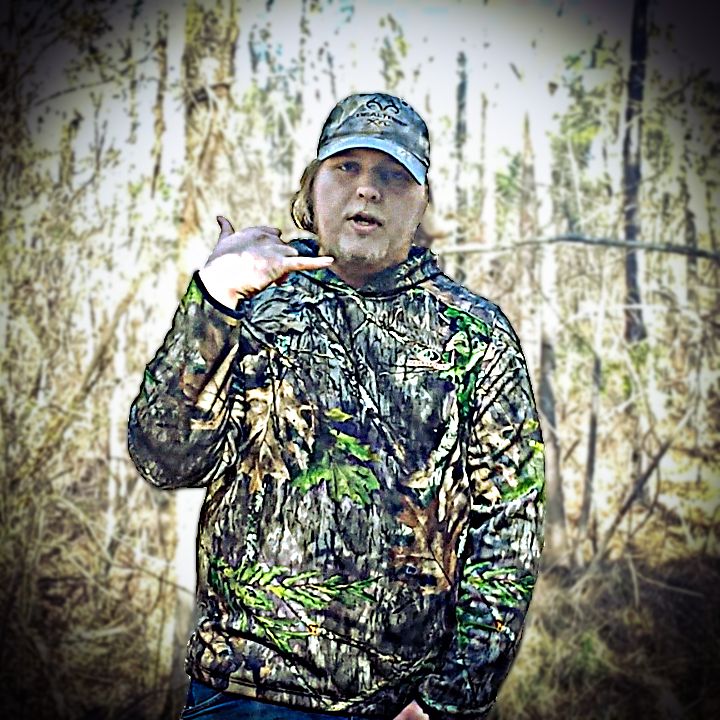 Parradox
A country rapper and pop artist from Little Rock, Mississippi. He began his music career at just 16 years old with the release of his debut project on August 17, 2017.
Parradox rapidly began expanding his audience with his breakout country rap single "Yard Sale" from his 2021 album 'Baddies & Bacardi. Later in the year, he would spark a new breed of fans with his pop debut "The TikTok Song".
Musical influences range from Eminem to Jason Aldean, even to more recent stars such as Lil Peep and Upchurch.
From country rap singles about his home life to upbeat trap tracks, Parradox continues to impress and deliver with his diverse styles of music.