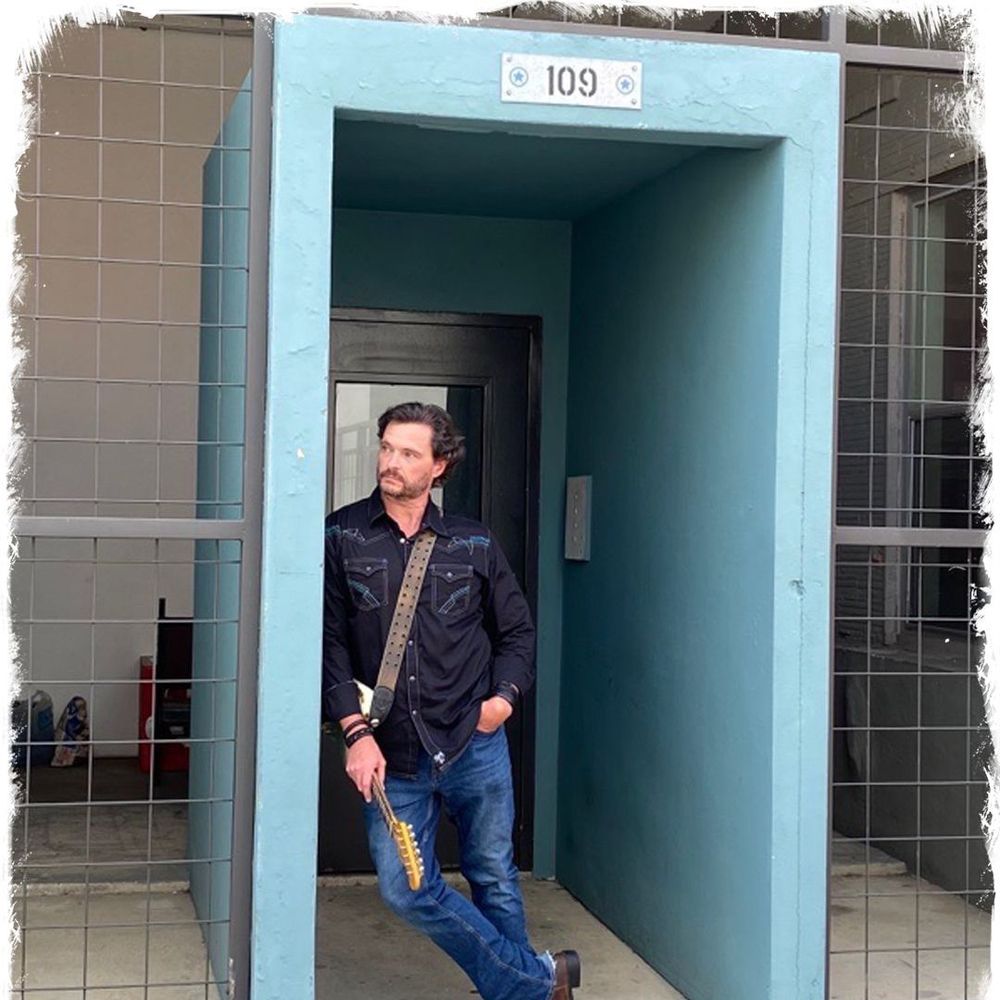 The Jason Davis Band
San Antonio, TX
Jason Davis is a talented multi-instrumentalist, specializing in Guitar, Bass and Drums as well as an award winning songwriter.  As the front man for The Jason Davis Band, he blends his musical influences, ranging from AC/DC and Led Zeppelin to Nirvana and Alice in Chains with his own unique sound.  The result is a style unlike any other. 
Jason is that rare breed of musician that blends genres and styles with ease, allowing his music to fit well on any bill.  This factor, along with his high energy show, makes him a force to be reckoned with in the industry and his music is definitely worth your time.  
The Jason Davis Band's 2017's release 'Finally Home' featuring the hits "Black Hat" and "Nothing Left".  He followed that up with 2020's 'Delusions of Grandeur', which has been hailed as 'a high octane treat'.  – Marty Peters, Recording Magazine (2020).  He continues to write and record as he builds his reputation with his fiery live show, with a new album in post-production now.