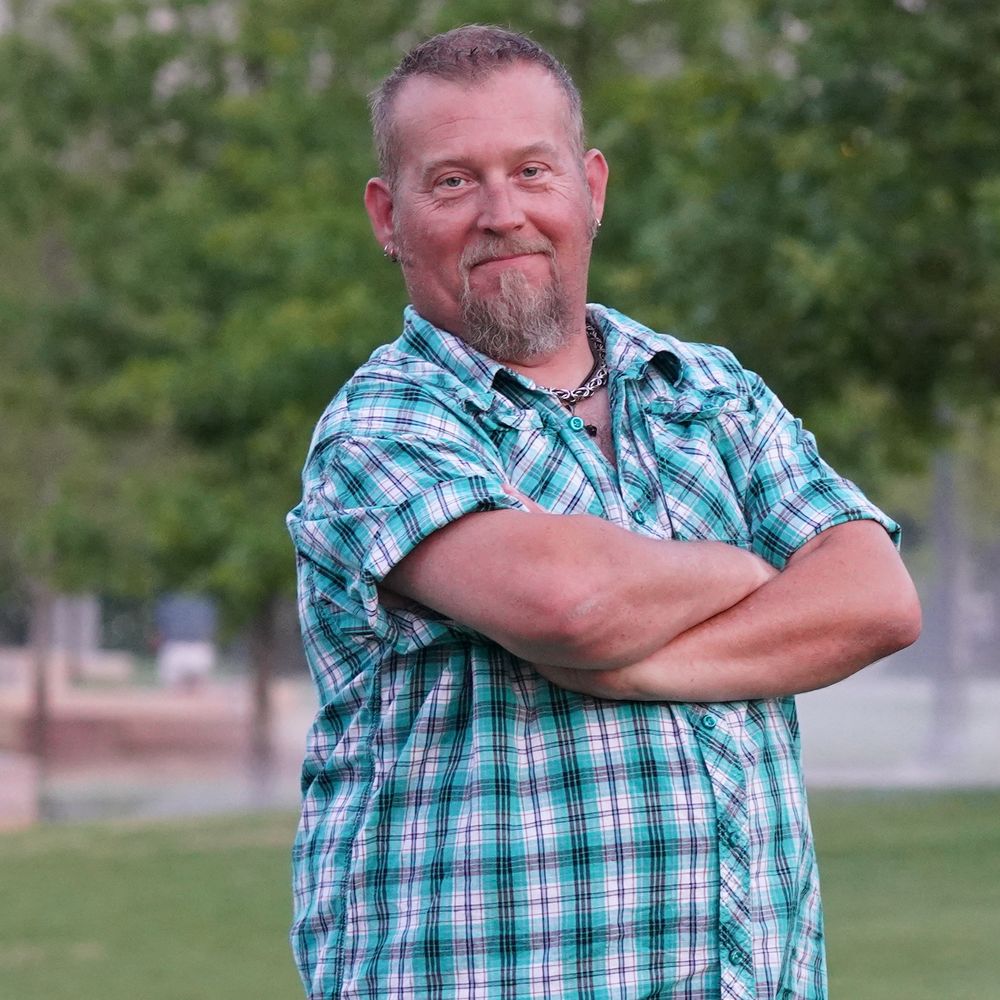 Denny Estes
Singer/songwriter from St. Louis, MO. He has a beautiful wife and six children.  His passion for music has been a driving force all his life.
He grew up listening to Rock, Blues, Country and Hip Hop to name a few. Some of his biggest influences are Waylon Jennings, Elvis Presley, Chuck Berry, B.B. King, Kid N Play and Colt Ford.
Denny has been a skilled tradesman for the past 25 years and has traveled around the country for 23 of those years. His work ethic is second to none. He has been known to work 84 hours a week, weeks on end, without seeing his family and still pushes forward.  He knows what life on the road is about but would rather a musical career take him instead.